Replacing the Carpentry in the Apartment - Which Profiles to Choose?
Vesna Milić Radosavljević
5 min
15 September 2023.
Good stories
Draughts that persist even when all windows and doors are closed is a situation that calls for an urgent replacement of worn-out carpentry. Optimizing energy efficiency is the first thing to consider when planning to reduce heating or cooling costs in an apartment. And if it's time to "loosen the purse strings" and replace doors and windows in your home, it's crucial to choose high-quality PVC joinery. Many will probably be in a dilemma about which manufacturer to choose and which PVC joinery is the highest quality and most cost-effective. In the domestic market, there is a diverse range of offers, with profiles from German, Turkish, Polish, and Chinese manufacturers being the most common. A brief research has shown which option is the cheapest, which one is of the highest quality, and which one offers the best value for replacing doors and windows in an apartment.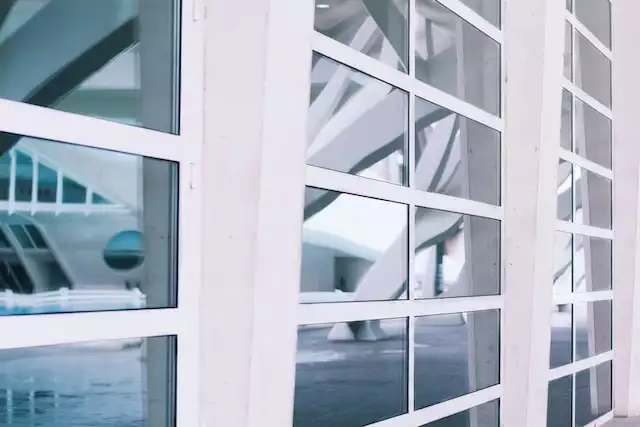 German Production - Proven PVC Quality with a Higher Price Tag
It should be taken into account that replacing PVC carpentry is a long-term investment, and saving money during the purchase is not always a long-term saving because in this case, it holds true that "cheaper is more expensive." German products are generally well-regarded due to the high standards they must meet. This certainly applies when it comes to PVC joinery, and German brands like Salamander will be the number one recommendation from PVC profile sellers. The Schuco brand is also widely known for German quality and longer product warranties. Of course, PVC profiles produced in Germany will generally cost more, but customers can be confident in the reliability of these windows and doors. Not to mention the most famous and oldest manufacturers from this European country - VEKA and INOUTIC, whose profiles are the strongest in terms of durability but also price. There are multiple proven manufacturers of doors and windows from Germany, so there is a possibility to choose the most optimal one. Those who opt for German products will certainly be assured that they have made a good investment and will likely not invest in joinery again in their lifetime.
Chinese Joinery or Simply Made in China
In contrast to "Made in Germany," the phrase "Made in China" often deters many due to doubts about product quality. Despite the fact that many European and American companies have relocated their production to this Asian country, most people still hesitate when it comes to products from China. However, Chinese quality can vary greatly, so it is possible to find much better products than the "pig in a poke" we are accustomed to when it comes to "Chinese" goods. When it comes to PVC joinery from Chinese manufacturers, attention should be paid to the warranty period in which the manufacturer is obliged to remove defects or potentially replace goods that do not conform to the quality presented to the customer. On the other hand, Chinese PVC joinery will be significantly cheaper than German, making it the first choice if deciding solely based on price. In any case, as with any purchased goods, it is advisable to keep the receipt during the warranty period.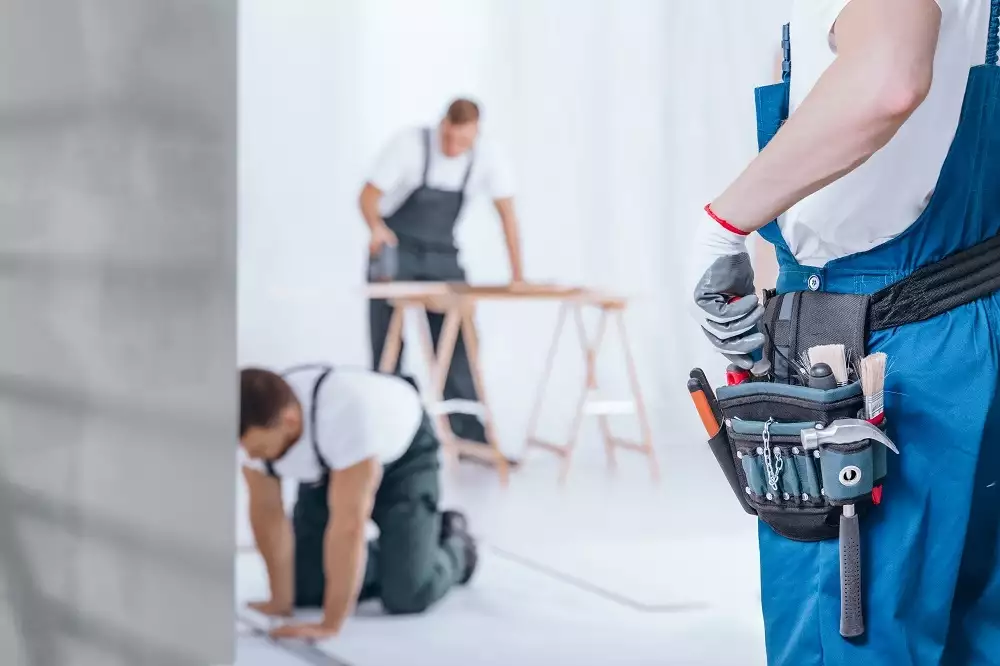 Doors and Windows Made in Turkey are Available on the Serbian Market
One of the best-selling Turkish profiles, according to sellers, is the PVC joinery by FIRAT PLASTIC KAUCUK, a manufacturer from Turkey. These profiles can be characterized as having the popular combination of the best price and quality, offering the most value for a lower price. Sellers of profiles from this manufacturer provide warranties for the plastic and hardware for up to 10 years, while the glass is usually covered for half that time (which is a common practice among other manufacturers as well). DM joinery is present in our market and is also produced and imported from Turkey (although you might be informed that it is a German brand or at least German quality). Products imported from Turkey are of a higher level compared to those coming from faraway China, making them a choice for those who prefer to spend their money on somewhat higher quality items that will last longer.
Poland also has Manufacturers Selling PVC in Serbia
Germany, China, and Turkey are not the only countries from which PVC joinery arrives in Serbia. For example, you will find Decco profiles with five, six, and even seven chambers, and these windows and doors are made in Poland. They fall into the mid-price range, and their quality is attested by recognized distributors in Serbia and the warranties they provide for their profiles. This joinery is also priced lower compared to German products, so those who choose it will spend less. However, some sellers may offer service inspections for installed joinery, providing additional assurance in the purchased product. When buying PVC joinery, it is advisable to consult not only with those who sell this type of merchandise but also with those who have recently replaced their doors and windows, as they can speak from personal experience and recommend a manufacturer.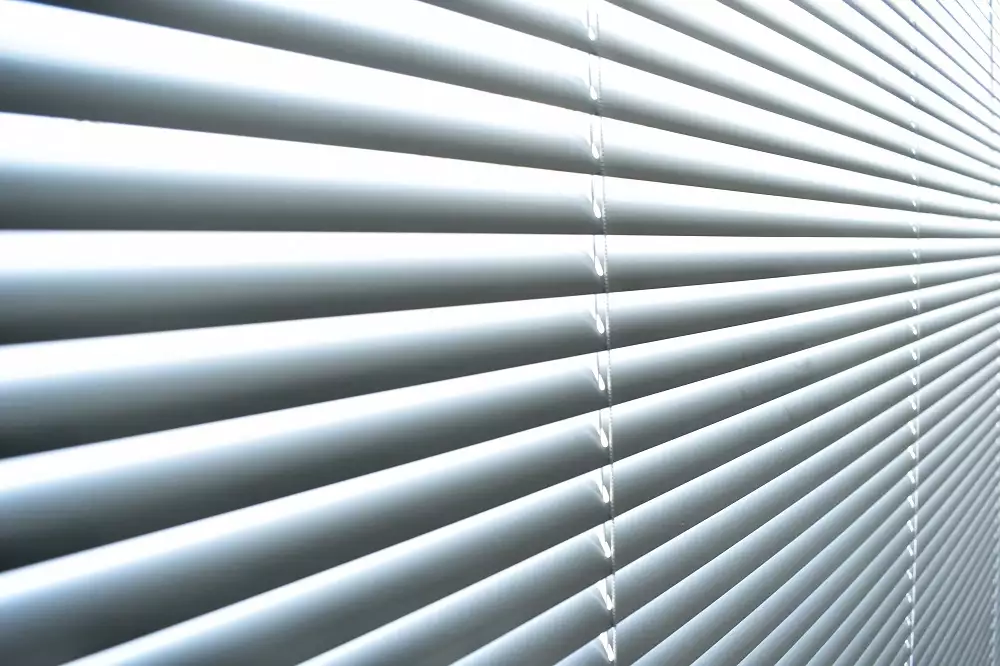 For Those Who Prefer Buying Domestic - PVC Joinery Manufactured in Serbia
If you support the local economy and prefer buying from Serbian manufacturers, keep in mind that profiles, hardware, or some parts of the materials will still be produced abroad. Thus, domestic windows or doors may have Weiss profiles, hardware from Winkhouse or Rehau, so it is important to pay attention to the composition of the joinery and the origins of these components. This way, you can obtain a window labeled "Made in Serbia" that falls into the economic range or even a much more expensive model. In any case, it is best to conduct some online or phone research before making a purchase and find out where the components of the joinery labeled as manufactured in Serbia come from. Proper preparation reduces the chances of making mistakes that can later prove costly if the materials on the joinery deteriorate, change color, or if the parts deform or get physically damaged.
In the end, the price of PVC joinery will also depend on the number of glass layers, chambers, sealing strips, the quality of hardware, and whether roller shutters are included for windows and terrace doors. It is important to note that more chambers mean better thermal and sound insulation, and higher quality sealing gaskets ensure better air tightness of the joinery. The cost of replacing joinery will also largely depend on the dimensions. However, windows and doors are replaced only once every few decades, so the recommendation is not to skimp. It is always better to choose a more expensive manufacturer that uses higher quality materials. If the price of this joinery exceeds the budget, an option is to replace doors and windows gradually rather than all at once. This way, over time, the home becomes a space with quality joinery, even if not all rooms receive new windows simultaneously.